Areas of Focus︎︎︎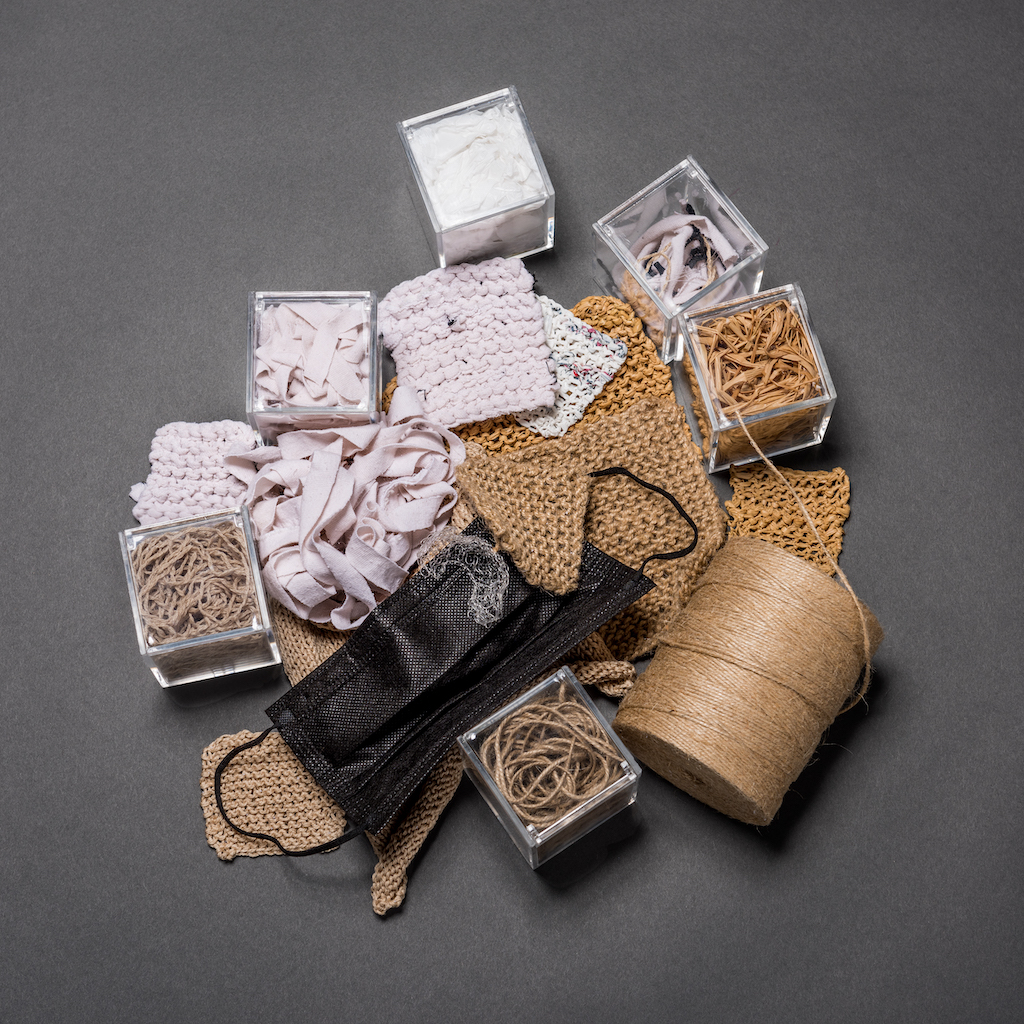 Manifesta
A series of principles I developed to guide my own design experiments.
I am working toward equitable, connected life-supporting futures.
I embrace and work toward wellness for the body, soul, and natural world.
I emphasize research, process, and storytelling over the end product.

I create tangible and experiential Design.
I design beyond the digital, creating objects, experiences, places, and spaces that invite the six senses to be engaged and stimulated.
I seek a return to craft and hands-on making.
I value the past and skill of craft and reference and integrate traditional knowledge and methods of making into my work.
I believe Design should be accessible, adaptable, and repairable.
One design does not fit all.
Every individual or group has their own needs and design should remove the barrier to repair, adapt, and customize.
I believe in removing the sense of urgency.
I reclaim my time, embrace rest and process.
I recognize that good work takes time.
Recent Work ︎︎︎
Entangle

Plants have valuable insight into the status and changes of our environment but communicate through chemical signals undetectable by the human senses. Entangle affords dialogue to reimagine the human-nature relationship as healthy, resilient, life-supporting futures through a combination of textiles, bioelectronics, and indoor growing systems that generate haptic messaging between humans and plants.